Will Insurance Cover the Cost of Abortion?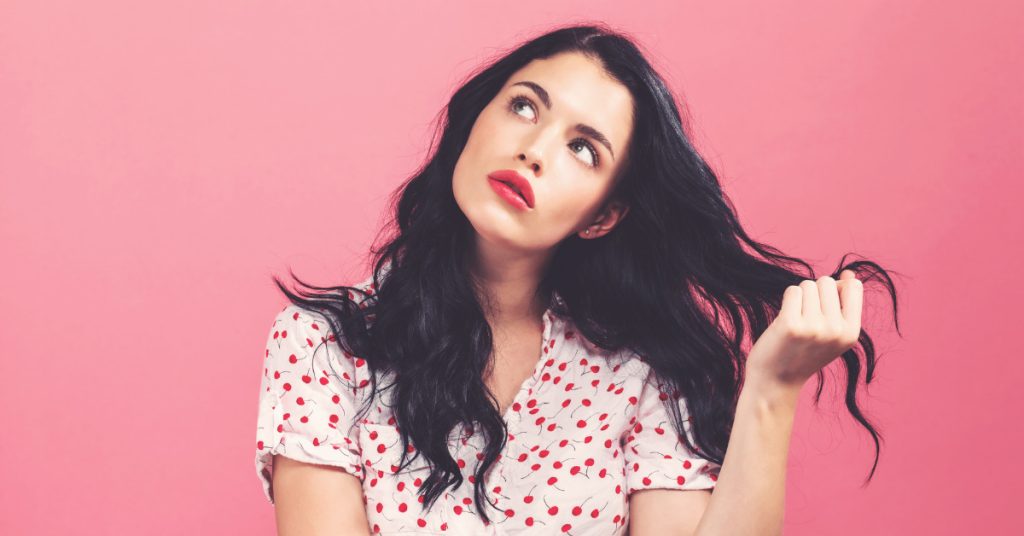 Are you and your partner experiencing an unplanned pregnancy and thinking about abortion? This time can be difficult to navigate, but know you are not alone. Here is what you need to know about the cost of abortion and insurance coverage for your girlfriend's abortion.
How Much Does Abortion Cost?
Abortion costs can vary based on the type of abortion you have, which depends on how far along you are. Only women 10 weeks pregnant or under are eligible for medication abortion. In Colorado, the abortion pill can cost up to $500, and surgical abortion can cost between $400-$2,000.
These costs don't include all of the pregnancy confirmation tests before the procedure, follow-ups with your doctor, and other costs needed throughout the process.
Will My Insurance Pay for My Girlfriend's Abortion?
Typically, insurance only covers a partner if you are legally married. In Colorado, private insurance companies are not required to cover abortion. Talk to your insurance provider to learn more about your specific coverage and specifically for abortion.
Medicaid insurance in Colorado will only pay for abortions in the following circumstances:
The procedure is necessary to preserve the life of a woman endangered by a physical disorder, physical injury, physical illness or psychiatric condition,
The pregnancy is the result of rape or incest, and/or;
The procedure is medically necessary because it represents a serious and substantial threat to the woman's life if the pregnancy continues to term.
First Step: Pregnancy Confirmation
In order to make a pregnancy decision, verify your pregnancy with free and confidential pregnancy testing and ultrasound at our Colorado Springs Pregnancy Center. An ultrasound will tell you how far along you are and if your pregnancy is viable. Get the clarity you need to know if you're eligible for abortion and learn more about your options.
Get more information about you and your partner's pregnancy options today. Schedule your free and confidential appointment. We are here for you!