Services
We provide free and confidential services for both men and women.
Even if you've taken an at-home pregnancy test, be confident you got the correct result with our free pregnancy testing service. You'll have your test result during your appointment that day.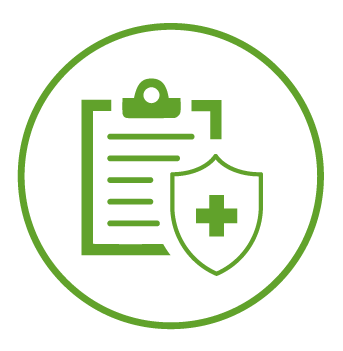 A positive result on a pregnancy test isn't enough. Get the information you need before scheduling an abortion. We can provide this screening for you at no cost.
You need to know how far along you are in your pregnancy, if your pregnancy is viable (growing), and its location. Critical information you can only get with an ultrasound.
It is possible to contract and pass on a sexually transmitted disease and not know it. Most STDs can be easily treated, so get tested regularly.
If you've taken the first pill in the abortion pill procedure and have a change of heart, it's possible to reverse the effects. Abortion pill reversal is 65% effective. Contact us as soon as you change your mind.
Our Bridges of Hope post-abortion recovery group brings healing to women struggling with a previous abortion decision. Safely and confidentially, meet with other women who share your experience. You are not alone.
An unplanned pregnancy affects you as well as your partner. Find out how to support her while getting the help and education you need from our men on staff.
Successful parenting is possible. Our parenting program prepares mothers and fathers for pregnancy, childbirth, and childcare. Be informed.
The Colorado Springs Pregnancy Center provides referrals for services from housing to counseling. Do you have a need beyond your pregnancy? Contact us.